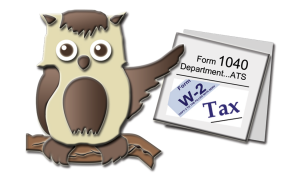 AMERICAN TAX SERVICES
93 Chelsea St, East Boston, MA
Tel 617-569-4067
We make simple what is complex for others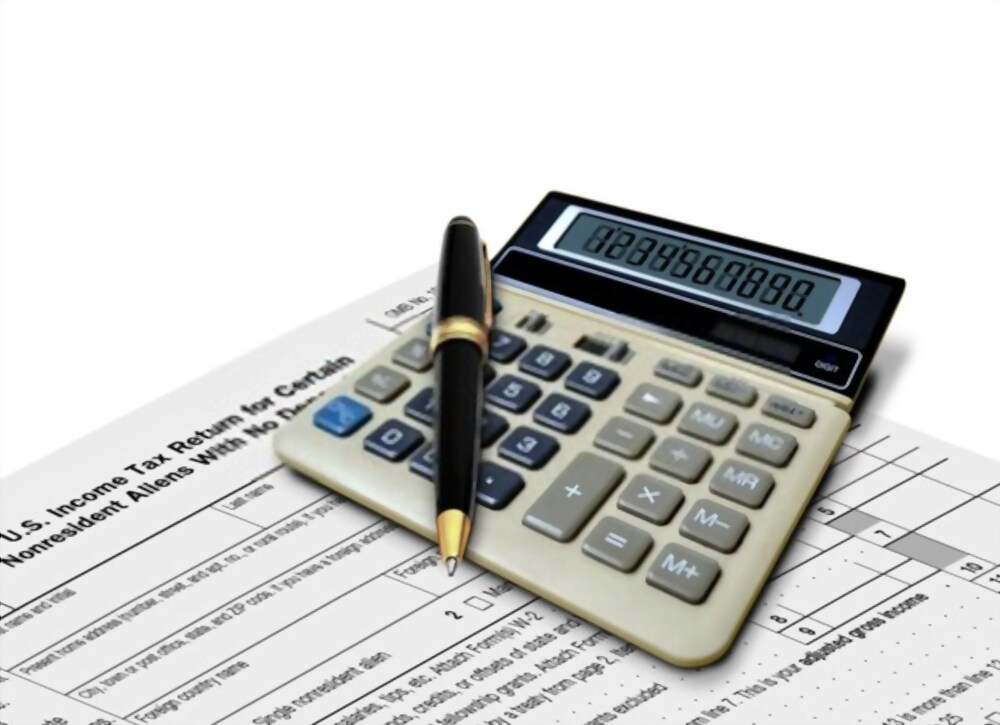 At American Tax Services we provide bilingual advisory services to Companies, Small Businesses and Individuals with our Tax, Accounting and Consulting services.
We are prepared to serve you with agility, cordiality and efficiency in the presentation of your taxes
RENEW YOUR ITIN
This year, ITINs with the middle digits 88 will expire on December 31, 2020. Additionally, ITINs with the middle digits 90, 91, 92, 94, 95, 96, 97, 98 or 99, which were assigned earlier 2013 and have not yet been renewed, they will also expire at the end of the year.
If you have not prepared Taxes in the last three years, you must also renew the ITIN to present your Taxes
We have the services you require!!
Tax Preparation
Accounting
Payroll
Federal & States Reports
Do you want to run your business more effectively?
Do you want to start a business?
Do you have problems with the IRS?
Do you need advice with your taxes?
Do you want to file taxes from previous years?
Do you want to prepare your taxes to buy a property?
Are you self-employed?
We want to help you, we have the best team for you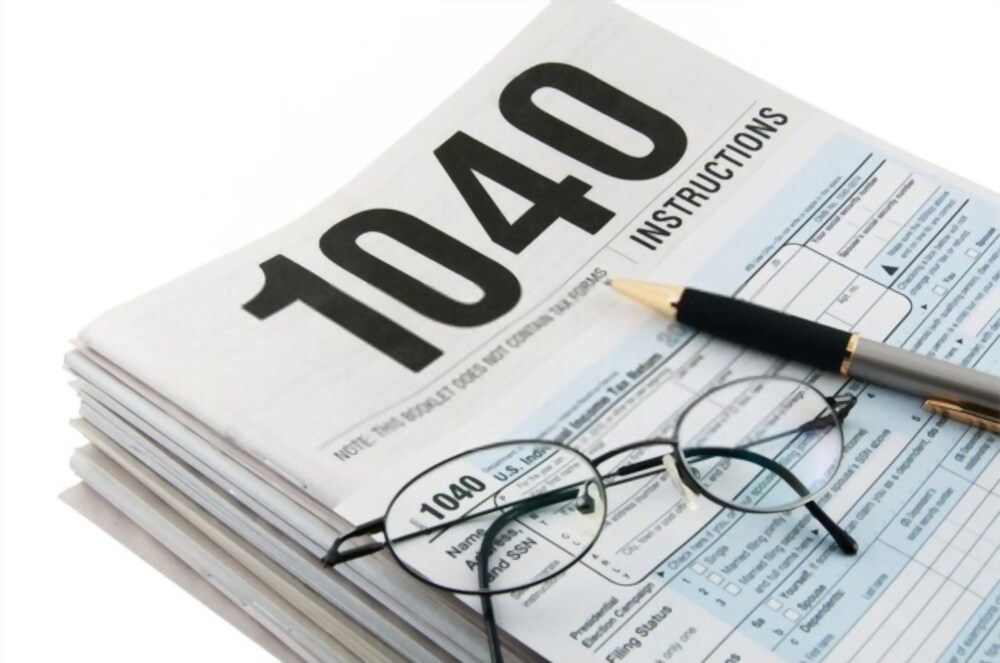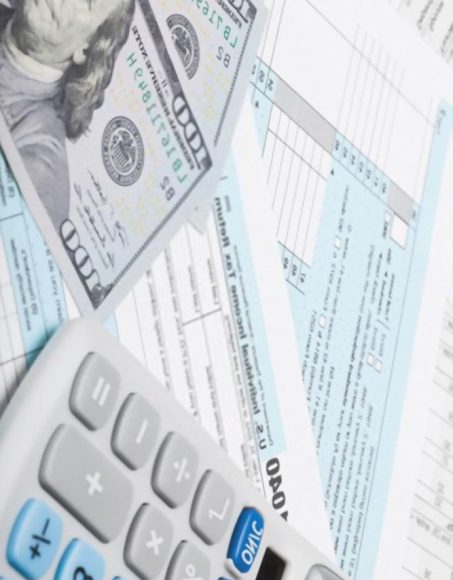 Pay your taxes!
Pay with your bank account without paying fees or choose an approved payment processor to pay with a credit or debit card for a fee directly on the IRS page
View you payment activity
Securely view your account information online, including the amount you owe and your payment history
All types of Personal Income Tax
For Subcontractors
ITIN application
Small business
Contractors (1099 Misc / 1099 Nec)
Partnerships
Corporations (Type C – Type S)
BookKeeping Services
Control of your accounting company books
Payroll Services
Payment checks for your employees
Applicable employee reports (IRS, TWC)
W2 forms for employees
Advice on everything related to how to start a business:

A single owner (sole proprietorship)
A partnership (Partnership)
A corporation (Corporation, Company, Incorporated)

We help you step by step in registering your business with:

The Federal Government (IRS)
The State (Sales Tax, etc)
The city (DBA)
WHAT DOCUMENTATION SHOULD YOU BRING FOR YOUR TAX APPOINTMENT?
If you do not have any of these documents or do not understand what it refers to, do not worry, in the meeting with your tax preparer all your doubts will be resolved and we will find a solution so that you can present your tax return without delay and without failures
GENERAL INFORMATION
Complete names
Social Security Number or ITIN
Birthdate
Address
Phone
ID Card
KIDS & DEPENDENTS
Medical record
School record
Birth certificate
Social Security Number or ITIN
INCOME
W2 – Wages & Salary
1099 Misc – Selfemployed
1099 – Nec – Selfemployed
1099 K – Selfemployed
W2G – Lotery or  Casinos
1099 G – Unemployment / Government Payments
SSA-1099 – Social Security Benefits
HEALTH INSURANCE
1095B Form
1095A Form – Health Connector
1099 HC Form
REAL STATE
1098 Form
Disclosure Documents
Personal Property Taxes
Rental Income and Expenses
Insurance
HUD | First Time Home Buyers
UNIVERSITY / COLLEGE
1098T Form
1098E Form
Higher Education Expenses
BANK
1099 Int
1099 Div Form
1099 C Form
1099 B Form
Bank Statements for Selfemployeds
OTHERS
1099 R Form
Contributions to IRA funds
Estimated payments made
Purchase of "Green Energy"
Excise Tax
Educator expenses
Moving Expenses
Gambling Loses
Employee Business Expenses
OTHERS
Child Care Expenses
Extra Class Programs Certificate


(Include Program Tax-Id)

Medical expenses
Donations to the church and / or Charity
Transportation expenses
Rental Expenses
If you have not received the economic stimulus,
let us know, to claim it for you
Desde el año 2008 estoy haciendo mis taxes con doña Beatriz y el equipo de American Tax Services.

Con ella saqué mi ITIN cuando llegué al país y cuando llegó el momento de presentar toda la documentación ella me ayudó, dandome una copia de los años que había extraviado. ¡Junto con ellos hice el proceso de preparme para la compra de mi primera casa!  Y ahora, pido la cita para mí y mis hijos.

¡Toda nuestra familia ya es cliente de American Tax Services !

¡Gracias!

María Hernández – Revere, MA